Benchmark Animal Hospital provides primary and emergency veterinary care for the Perkins, OKla., Stillwater, Okla. and surrounding areas. We provide services for equine, bovine, exotics and small animals, both in-house and at your home! We have in-house blood work capabilities, ultrasound, digital radiography, and endoscopy. Some of our most popular services include equine and cervidae (deer) reproduction, castrations (large and small), spays (small animals), general surgeries, dental care (equine and small animals), physical and wellness exams, annual vaccinations, coggins and health certificates, boarding, minor grooming and more!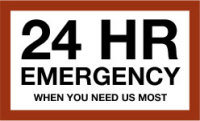 ​24 Hour Emergency Service

We offer 24 hour emergency service! No matter what the occasion- weekends, holidays, or in the late/early hours of the day, we are available!  Whether your emergency requires us to come to you or you to come to us, we will be there! Benchmark Animal Hospital is there when you need us most!

​​
​Laser Therapy

Cold Laser Therapy is a holistic option we offer for pain treatment and management of many different conditions/diseases. These include Musculo-Skeletal Diseases like: Degenerative joint disease, chronic pain/inflamation, Hip and Elbow Displasia, and arthritis, as well as Dermatological Disorders such as Hot Spots, Lick Granulomas and more! Cold Laser therapy is clinically proven to help increase circulation and decrease inflammation in your pets "problems areas" which allows them to feel more comfortable! Call and schedule your appointment TODAY!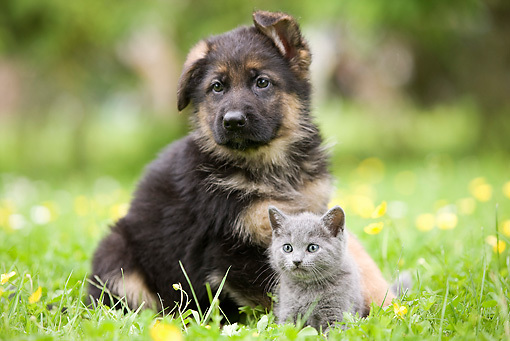 Spay and Neuter

These are simple out patient procedures that are recommended by many vets because of the many benefits to the animals general health as well as unexpected pregnancies and population control.
​In House Laboratory

We have a state of the art in-house laboratry to offer a wide range of in clinic and mobile laboratory services such as CBC's, Blood Chemistry reports for both large and small animals, Clotting profiles, Serum Amyloid-A tests, Lactate, Fecal Floats, and many more!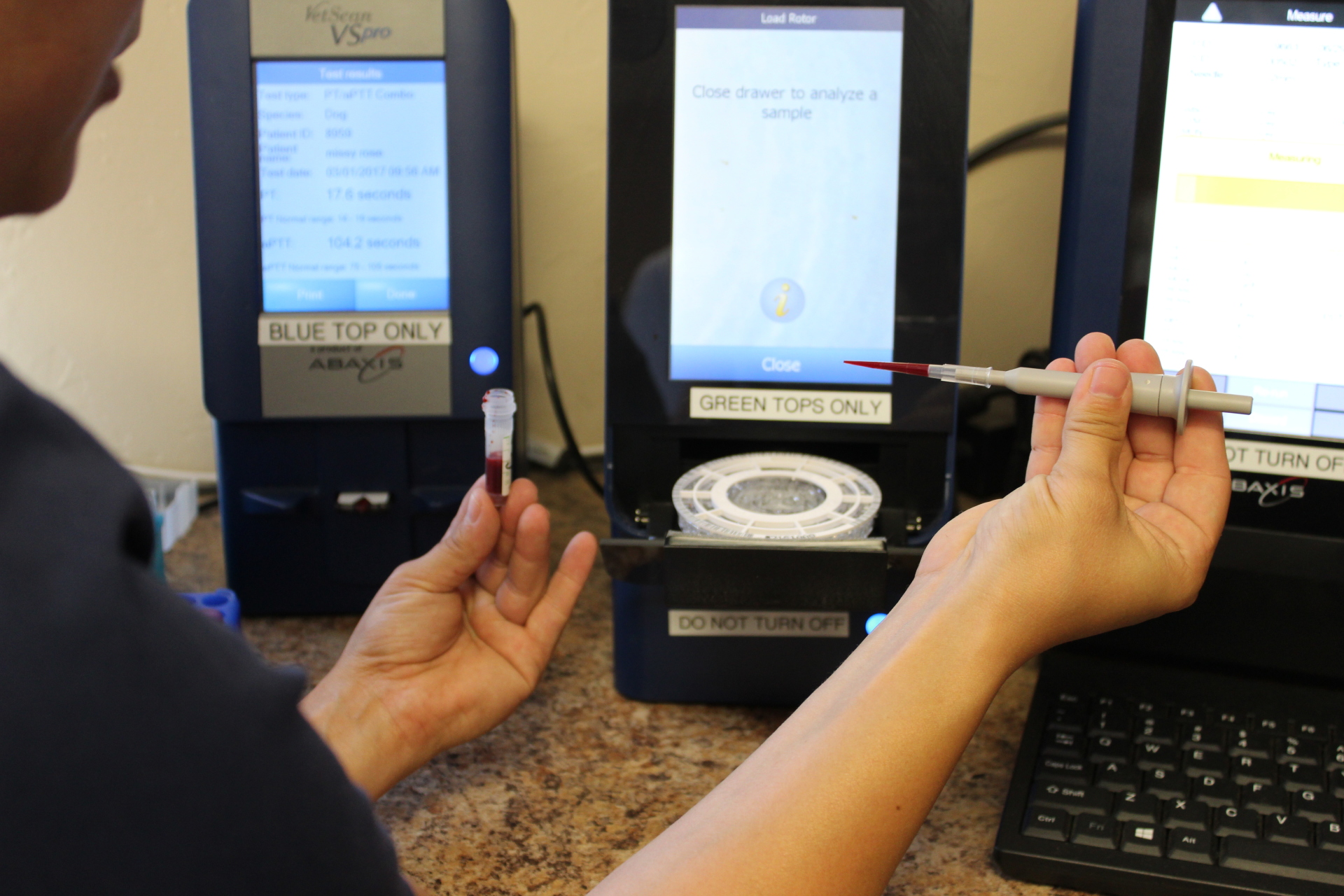 ​Small and Large Animal Boarding
Let us be your pets home away from home! We offer a climate controlled boarding facility for both dogs and cats as well as offering both indoor and outdoor boarding for our large animal friends! Our barn is complete with a full service fly system, lights, fans for each stall and 24/7 video surveillance.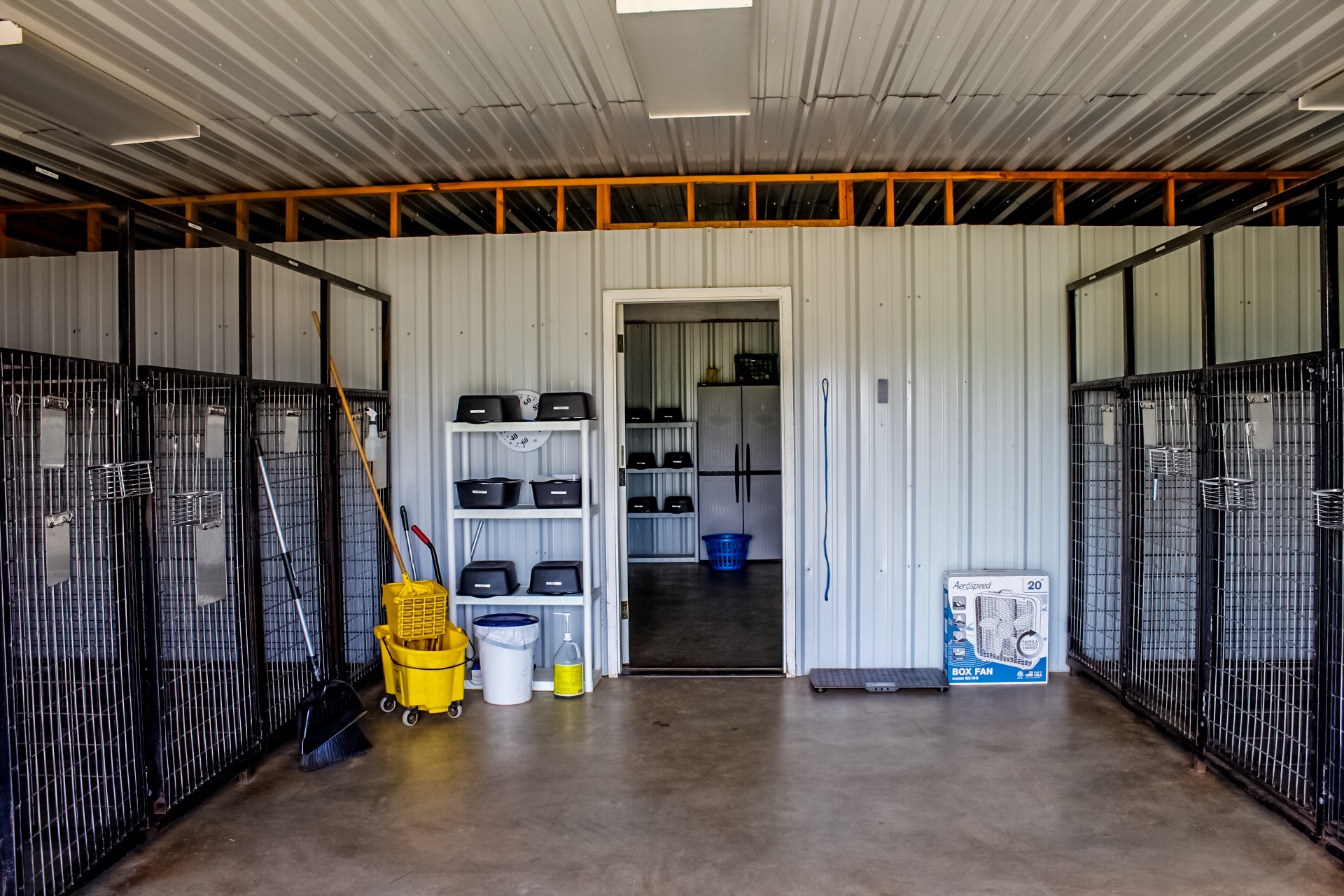 ​Small and Large Animal Chiropractic
Chiropractic adjustments are a holistic, non-invasive, effective way to treat and manage many different conditions in animals. Animal chiropractic is a field of animal health care that focuses on the health of the neuro-musculo-skeletal system. The goal of an animal chiropractor is to restore function and mobility to compromised spinal vertebra in an effort to re-establish neurologic communication. This allows the body to perform at its optimum potential.  Chiropractic services are available both in house and on farm. 



Digital X-Ray
Digital X-Ray is just one piece of the state of the art diagnostic equipment housed within Benchmark. This machine allows us to radiograph patients both in house and out on the farm quickly and easily 

Youth and Adult Vaccine Packages
We try and make it easy to get your furry babies what they need both as youngsters and adults so we have put together convenient and affordable vaccination packages to help make it possible for your pets to stay healthy! Each Adult package includes and Exam, nail trim, and the core vaccinations recommended for your adult cat or dog. Our puppy/kitten packages include Exams, nail trims, fecal, heartworm prevention, flea/tick prevention and the recommended vaccinations based on the age of your pet at the time you visit!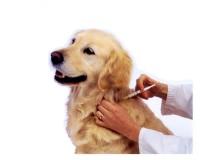 ​Farm Calls

​Benchmark Animal Hospital is one of the only Veterinarians in the Stillwater/Perkins area who offer house/farm call services! Which means.....If you cannot come to us, we will come to you! We have several fully equiped vehicles to make sure your pet gets the care they need, when they need it most and sometimes that care is best offered in the comfort of your own home!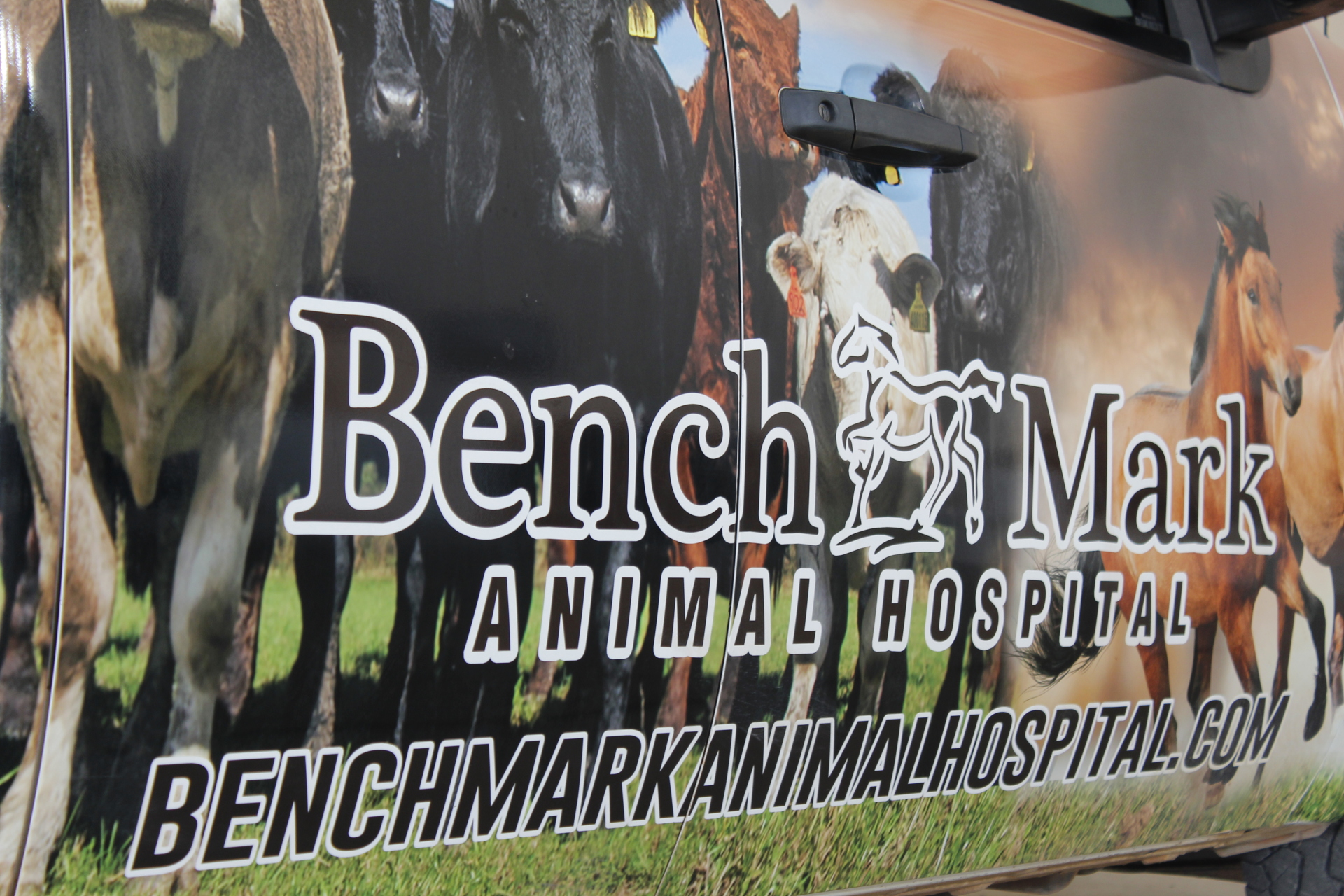 ​Grooming

Have you ever had your hair in a ponytail that was just a little too tight? Maybe your hair was just bunched up or stuck together? A mat can feel the same way to your dog — a constant pull on the skin. Try to imagine those all over your body, now you have an idea how uncomfortable an ungroomed coat can be. Regular grooming offers many benefits besides keeping a healthy haircoat. Many groomers inspect areas of your pet you forget about such as eyes, ears, teeth, nails and skin, which allows for early detection of many medical conditions before they cause a problem, many breeds require regular grooming because fo their hair. We offer full grooming services for both cats and dogs so call and schedule your appointment TODAY!

​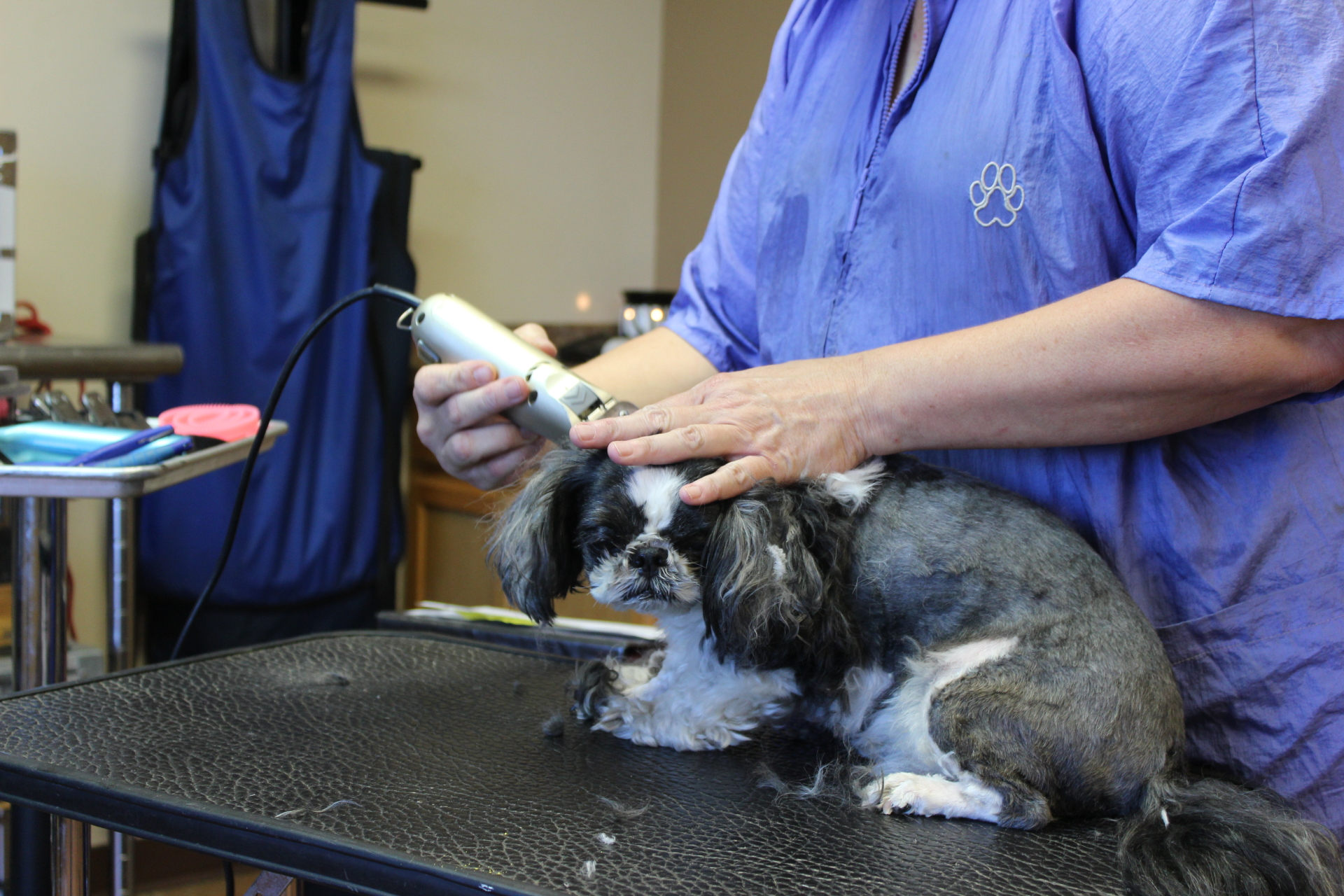 ​AND SO MUCH MORE!

​For more information on the services listed or to set up an appointment, contact the clinic at 405.547.8381.